Fosjoas self balancing electric unicycle as an internationally brand, is not easy. Its design emphasizes the beauty of harmony between man and nature, in the pursuit of innovative research and development, raw materials and accessories that emphasizes high quality and, therefore, have this look amazing, outstanding performance of balance of power Fosjoas electric unicycle. Good natural products popular!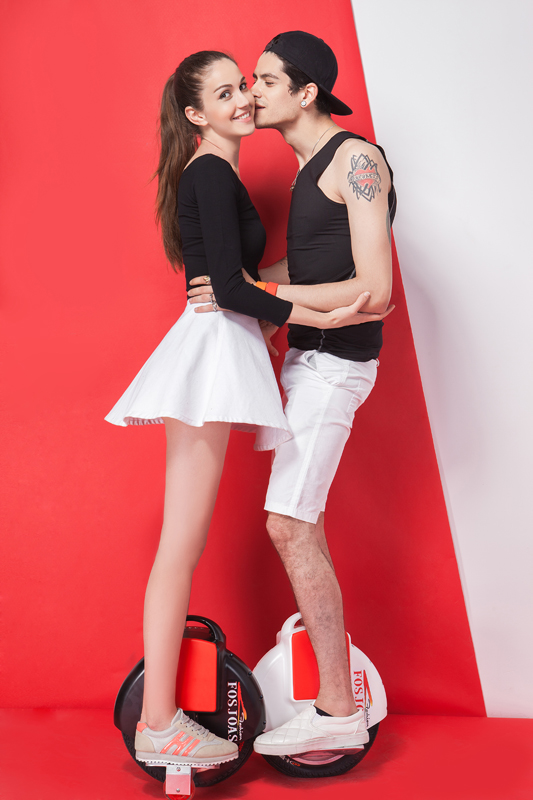 With strong technical research and development strength, love, balance of power Fosjoas electric unicycles in just one year, V series, for consumers, available from within the greater choice of products.
V series balance of power Fosjoas electric unicycle, is power Fosjoas the first series was introduced in April 2013. V-series electric balance feature is only one whe of the scooter, making turning movements are very flexible, and relatively light weight, V3 only 9.8KG,X5 only 9.6 kilograms, adults can pick up with one hand. Up to now, Granville Fosjoas V series electric balance total of V3, V5, V8 and V6. Among them, the v6 one-wheel electric unicycle value is high, suitable for beginners.