Abstract: Since life is short, yet wonderful we should grasp the right time to do whatever we want. As a songs sings we get old if we don't do something crazy, why not have a trip that is decided on a whim while we are young. Life sometimes needs whims and impulsions. It sounds crazy to go on a trip just decided by a sudden thought with Fosjoas V3, a self-balancing electric scooter. It must have fun to do it. Do something crazy with V3 before we get old.
V3 runs on a twin-wheel powered by recyclable batteries. Premium quality underlined by fine texture crafted with special techniques is meant for users with high-end tastes. Exquisite as it appears, V3's case is featured with anti-scratch and abrasion. Its sleek design reveals a touch of green life since the cushion pads are shaped a circle in color of green, blue, or red. The cushion pad, replaceable among green, blue and red versions is used to protect users from get scraped or bruised. Although we needs to something crazy, getting injured is excluded. It weighs 11.1kg coming with a handle, which makes it more portable when it needs carrying. Having a trip with V3 twin-wheeled scooter doesn't mean riders only use it as the travel tool during the whole journey, which is not scientific and wise. It's suitable to use it go through the short distance. For instance, riders can ride it on a small path to appreciate views after arriving at the destination.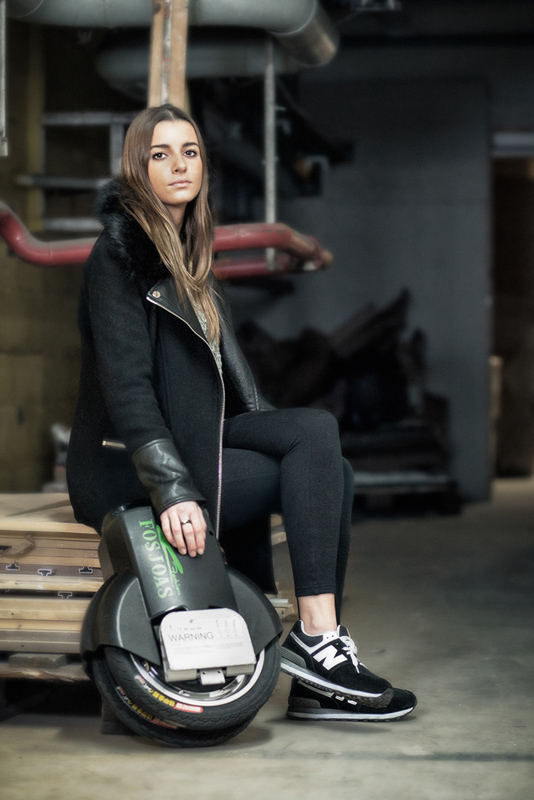 With v3 self-balancing electric unicycle, users will not miss any scenic spots. Lots of things don't go along with plans. As it's out of expectation, it's interesting and wonderful. Go on a trip that is decided on a whim with V3 before we get old.